Our new challenge is MACRO.
You will have 2 weeks to post a close up of anything, a MACRO shot, on your blog. Then comeback here and leave your link. This challenge ends on May 15th.
Image must be taken by you. And we ask you leave a link to our challenge on your post.

ANYONE can join in!


click on

MACRO CHALLENGE to join in!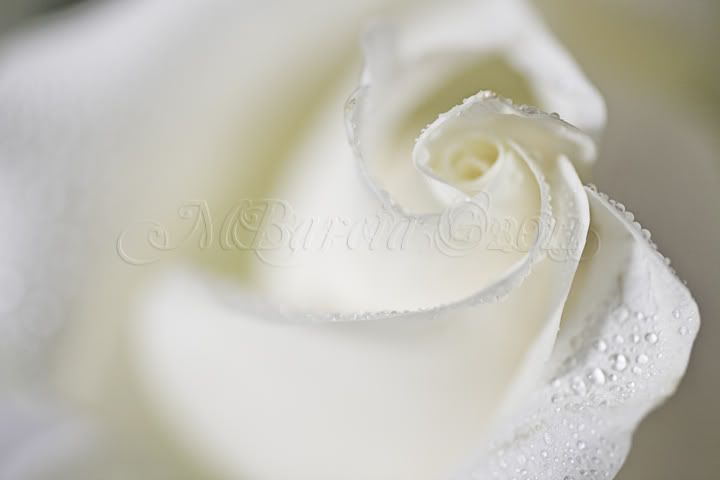 On May 12th Blogger went down, no service. All comments that day are no longer available. I did read them in an email. I was unable to approve and publish the comments.

Thank you all for stopping by and leaving comments. Your kind words were appreciated!!