This next challenge will be ANYTHING that you want it to be, but it must be something new to you. I have decided to work on a few different types of photography this summer. I am concentrating on HDR & digital Infrared photography. HDR stands for High Dynamic Range. You use bracketing on your camera & Photomatix to transform your images into HDR. Visit Trey Ratcliff @ Stuck In Customs & scroll down to his video at Google.
Click here to join in.

I concentrated on HDR this summer, so here are 2 examples of HDR.
I used 3 RAW images for each HDR. I set up a tripod & bracketing on my camera. Later, on my computer, I took the 3 bracketing shots into Photomatix & tweaked it in Photoshop.
Please visit my Slideshow Gallery to view all of my 2010 HDR images & more of my Boathouse HDR series.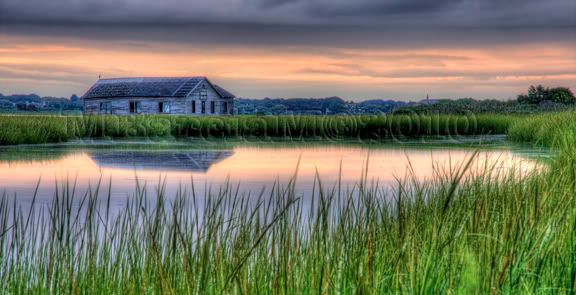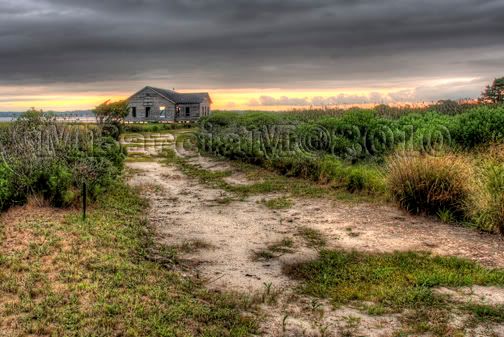 Click here for more HDR photos
. All photos are for sale.